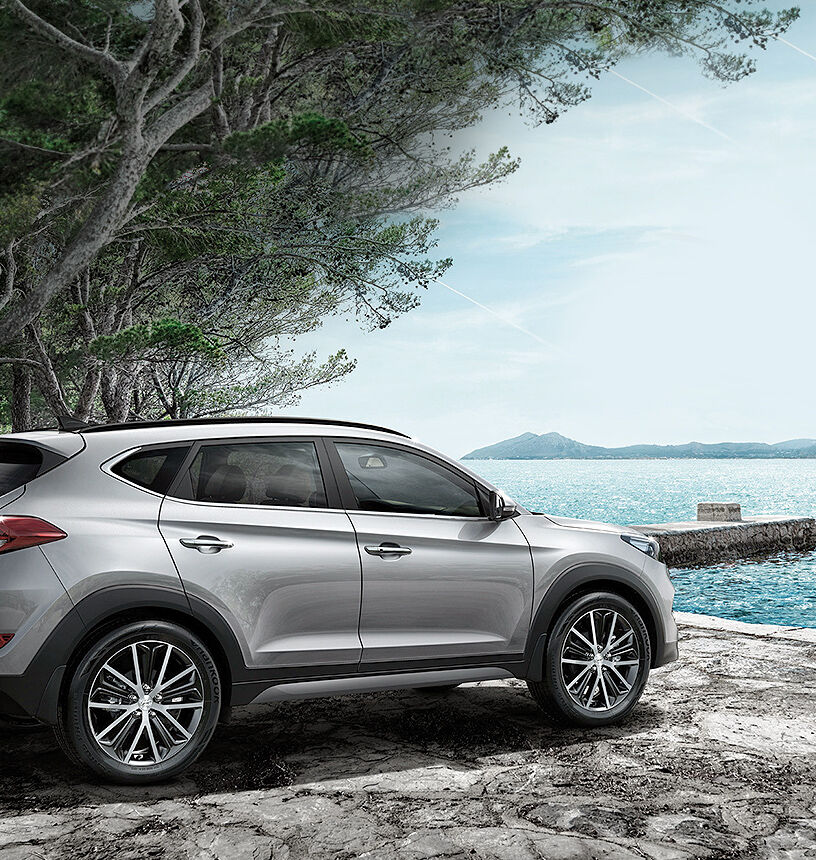 2003
December
HARI further expands its dealership network by appointing Hyundai La Union.
November
HARI launches three (3) models to make the public aware of other quality Hyundai products, specifically the Sonata, Coupe, and XG.
April
HARI appoints Hyundai Cagayan de Oro.
March
HARI appoints Hyundai Makati and inaugurates the Hyundai Centre.

HARI launches the Hyundai Matrix as a Compact Multi-Purpose Vehicle (MPV).
February
HARI appoints Hyundai Alabang and Hyundai Southern Mindanao.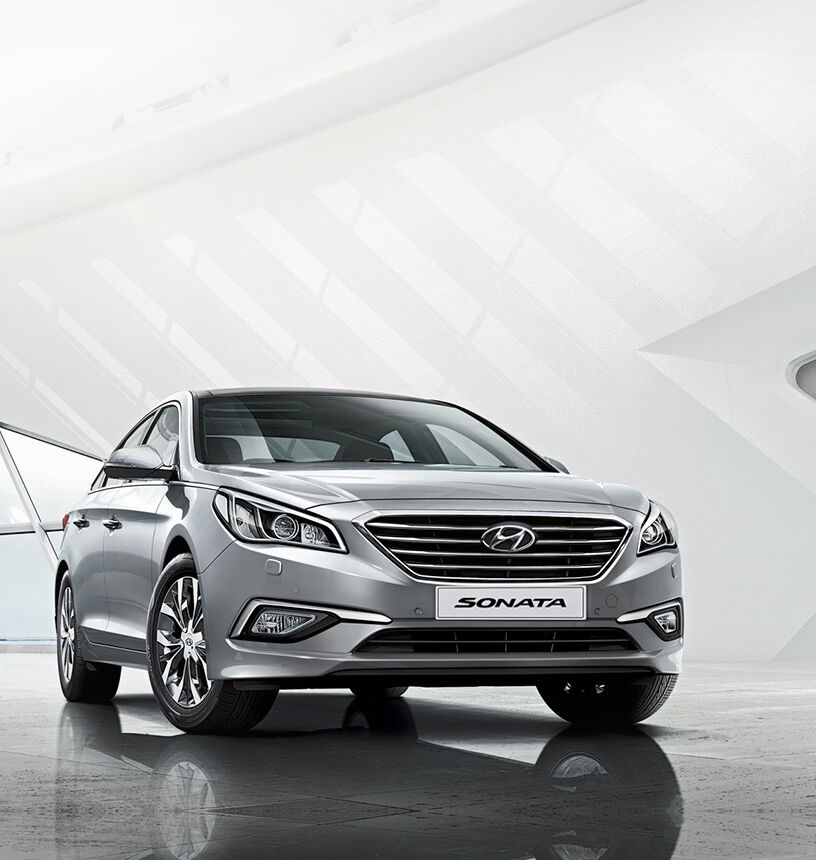 2002
July
HARI adds two more dealers to its roster: Hyundai Ortigas and Hyundai Laguna.
June
HARI appoints Hyundai EDSA
March
HARI appoints two more dealers: Hyundai Bacolod and Hyundai Iloilo.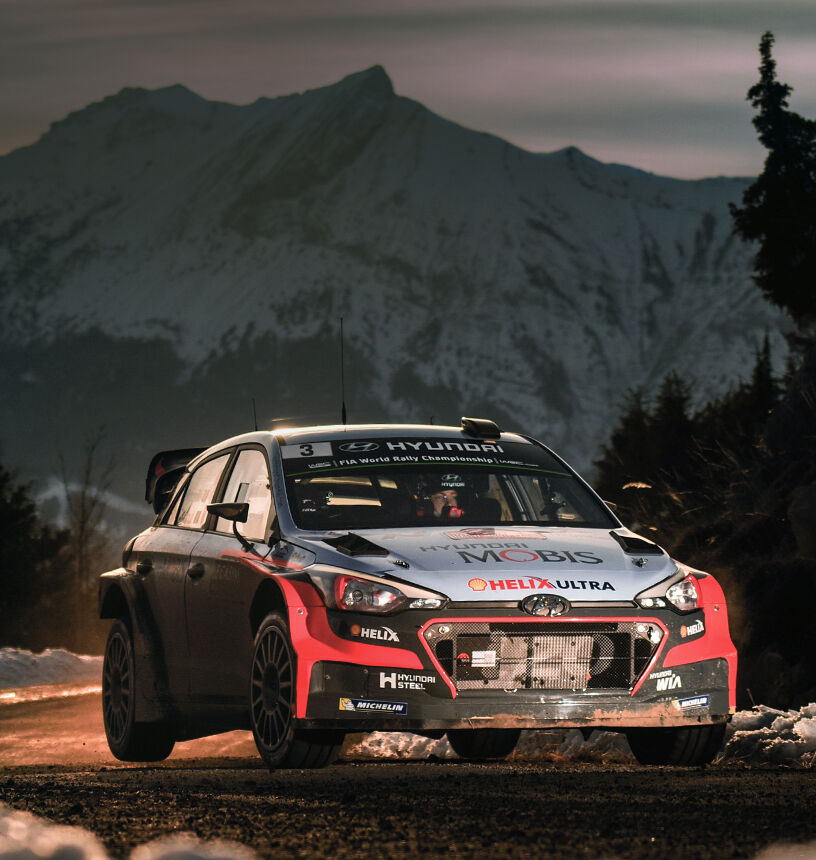 2001
December
HARI appoints its first set of dealers, namely: Hyundai E. Rodriguez, Sr., Hyundai Quezon Ave., Hyundai Cebu, and Hyundai Pampanga.

Starting with these 4 dealers, HARI grows to become one of Philippines's fastest-growing automobile distributors. In 2007, with a total of 31 dealerships on board, the HARI dealer network boasts of superior customer service, genuine Hyundai Mobis parts, special diagnostic and service tools, warranty, technological support and first-class after-sales service.
August
Correct product mix, competitive pricing policy, dealership expansion, first-class after-sales service, and strategic marketing communication campaigns are key components of HARI's interminable growth.

Hyundai Asia Resources, Inc. or HARI is incorporated.

Hyundai Motor Company (HMC) of South Korea awards Hyundai Asia Resources, Inc. (HARI) exclusive distributorship of Hyundai passenger cars and light commercial vehicles.